In Memory
Donald Ray Price - Class Of 1972 VIEW PROFILE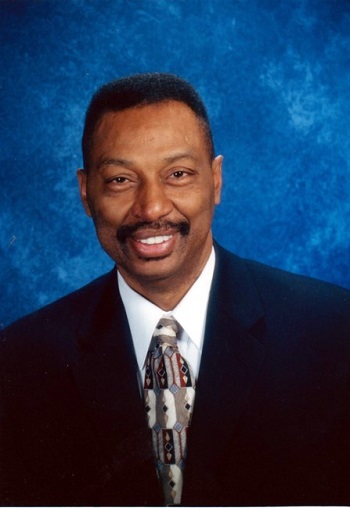 Donald Ray Price
January 22, 1954 – May 9, 2019
Donald Ray Price was born on January 22nd,1954 in South Bend, Indiana, to parents Senure and Virginia Price. He attended Linden Elementary until fourth grade, and then Perley Elementary. He graduated from John Adams High School in 1972. He attended Wilberforce University for his freshman year and completed his degree in Education in 1976 at Indiana State University. In 1977, he moved to Los Angeles, California and accepted a position as a Middle School Teacher at Los Angeles Unified School District. In 1980, he started teaching at Alvarado Middle School in Rowland Heights as a math teacher, where he worked for more than 32 years. During that time he received his Masters at Cal State Los Angeles, and his Doctorate of Education at Pepperdine University.
Donald was a great family man and a loving father. He met his wife, Michele, in High School in Earth Science class where they became best friends. After dating for five years, they married in 1976 at Saint Joseph Church in South Bend, Indiana.
He was a gregarious and caring man who was deeply involved in his church. He enjoyed sports, spending quality time with his family, and motivating young people. He really enjoyed golfing with friends and backyard jam sessions. His family and friends will always remember him as compassionate, generous, and a great prayer warrior.
He went to be with the Lord on May 9th, 2019 in Newport Beach, California. His beautiful life will forever be cherished in the lives of his children: Cedric, Brandon (Dayna) and Brianna (Dominique), his siblings Theophilus (Lois), Annette (Theodis), Loneatus, Cleaster (Sandy), Gerome (Tina), Wyoma, Clark (Darlene), and Helen (Doug). He is preceded in death by his parents, Senure and Virginia Price, sisters May Florence Tuggle and Gloria Topps.
Click here to see Donald Ray's last Profile entry.