In Memory
James H Fox - Class Of 1957 VIEW PROFILE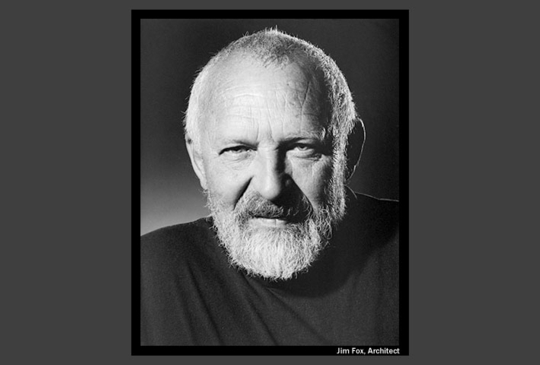 04/25/2019 Information from Carol Ritter Hayden
James "Jim" Howard Fox, 77, of Highlands, N.C., and Chiefland, Fla., passed away on Friday, Nov. 24, surrounded by his family and friends.
He was born on Dec. 1, 1939, in Bremen, Ind., and was the son of the late Howard and Lillian Fox. In addition to his parents, he was preceded in death by his sister, Joyce Lebo.
He was a graduate of John Adams High School in South Bend, Ind. He earned a Bachelor of Science in architecture from the University of Cincinnati and a Masters in architecture from the University of Oklahoma. He was licensed to practice architecture in several states and was a member of Friends of Kebyar. In addition to his family and friends, he loved organic architecture, Atlanta Braves baseball, Oklahoma Sooner football, Cincinnati Bearcats basketball and the Allman Brothers. He was an Eagle Scout and remained active in Boy Scouts throughout his life.
He leaves behind his wife of almost 57 years, Carol Fox; daughters, Kristin Karcher, Shawn (Scott) Stiles, and Kerri (James) Moschouris; 13 grandchildren, Kara, Stephen, Bridget, Brendan, Mary Katherine, Ryan, Connor and Gregory Karcher; Emma, Aiden and Joey Stiles; and Vasili and Manoli Moschouris; two sisters, Joy Dietrich and Janet McKinney of Indiana; and brother, Jerry Fox of Arizona.
As quoted by his daughters – "He was the dad that every child deserves, and the one we were lucky enough to have."
A celebration of Jim's life will be held in the spring.
04/25/2019 JFC
Click here to see James H's last Profile entry.