In Memory
Charles Patrick Blair - Class Of 1972 VIEW PROFILE
Information from Tawnya Blair 07/28/2019 JFC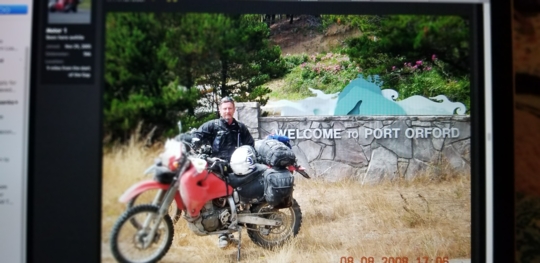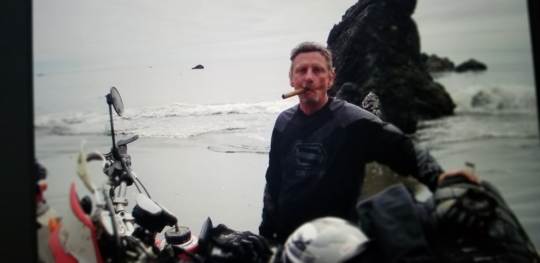 Charles Patrick Blair
I am sorry to tell you that Chuck Blair passed away 4-19-16.
It was very sudden, an aneurysm.
He lived a very full life, riding motorcycles in and through Mexico, Thailand and the US.
He ran a very successful Mercedes repair company and then changed directions and opened an air conditioning company, to give him more time in the winter to ride his motorcycle. We still run it, his brother Yogi , son Justin and myself. He left quite a legacy.
We had an amazing marriage and were eachothers best friend. Can't feel right condensing 37 years into that sentence. 🤔
He left with no regrets and I know I will see him again as he had a firm belief in God.
Click here to see Charles Patrick's last Profile entry.