In Memory
Stephen A Kosana VIEW PROFILE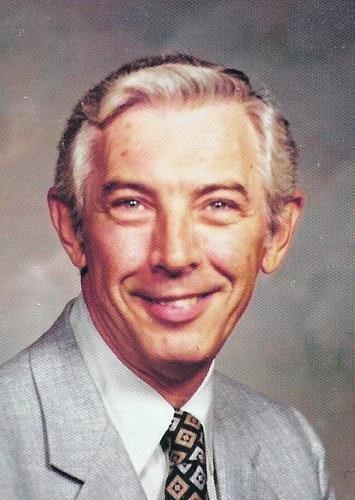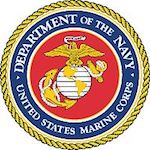 Stephen A. Kosana

Nov. 10, 1932 - March 18, 2021

MISHAWAKA, IN -

Stephen A. Kosana, 88, of Mishawaka, IN, passed away at 1:10 a.m. Thursday, March 18, 2021 at the Center for Hospice - Ernestine M. Raclin House in Mishawaka, IN.

Steve was born on November 10, 1932 to the late Steve Kosanavich & Elizabeth (Strinich) in Clairton, PA. He was also preceded in death by his brother, George Kosana.

"God's army has gained another soldier." Steve was a Marine Veteran of the Korean war attaining the rank of SSgt. Plane Radio Operator 1950-53. He was awarded several commendations during his four-year service duty which include the Air Medal (x2) and National Defense Service Medal.

After serving our country, he entered into the University of Notre Dame, attaining a Masters of Education. Following graduation at ND, he began his 30+ years teaching in the South Bend Community School Corporation (SBCSC), first as a teacher of Biology at Adams High School, then at the opening of LaSalle High School, where he was the Head Guidance Counselor until his retirement. During his tenure in the SBCSC, he served as a School Board Member. He then proceeded in his fight to form the NEA for teachers in the SBCSC. He also helped coach high school basketball, track, and was a swim instructor at the YMCA. Steve also enjoyed the game of golf. He was a member of several men's Notre Dame groups. He watched "the final round of the Masters" with his son-in-law Gary, for the past 30 years. He also enjoyed going to the Blue-Chip Casino with Stella, and they all knew him there!

In April 1945 he entered Holy Matrimony to Stella Ann Rose, who survives, at the Sacred Heart Parish of ND. Steve & Stella have now been married 66 years. He is survived by his daughters, Lise A. Prestine, Deborah Lynn Kosana, and Kimberly J. (Gary) Bednarek; and his biggest joys, three grandchildren, Dr. Robert (Rachel) Bednarek, Annie (Brandon) Knapp, and Katie (Jake) Lemonand, and his great-grandchildren, Ellie, Edison, Gus, & Theo.

There will be private graveside services only at Riverview Cemetery which include a Military Honors burial.

"Dad, we are going to miss you terribly, until we meet again; enjoy that new body you always talked about. We Love You."

Kaniewski Funeral Home, South Bend, IN is handling arrangements. To send online condolences, please visit www.kaniewski.com.
Published by South Bend Tribune on Mar. 21, 2021.
12/07/2022 EJS
Click here to see Stephen A's last Profile entry.